Classic Bircher Muesli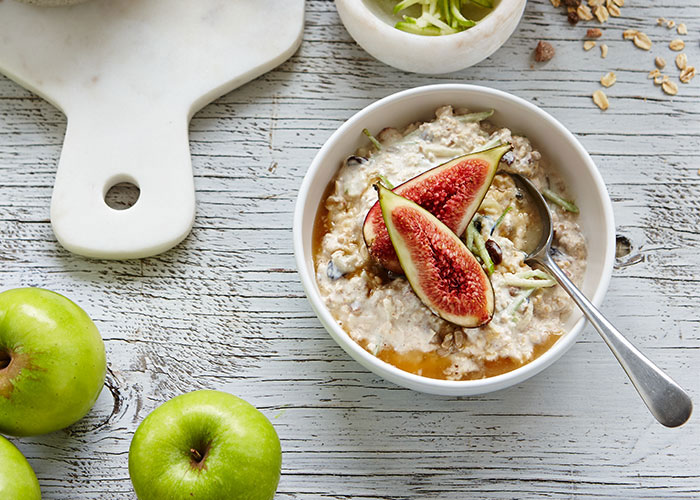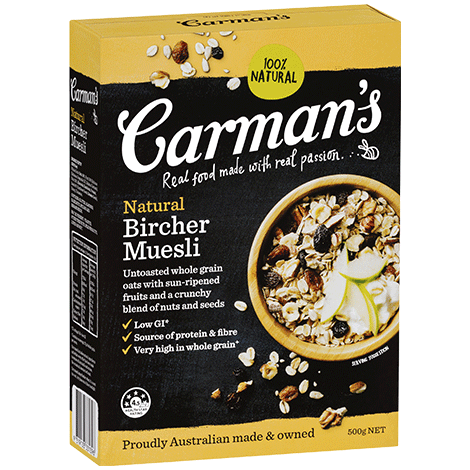 Ingredients
500g Carman's Natural Bircher Muesli
1kg Chobani natural yogurt
1 granny smith apple, grated
honey to taste
Method
Preparation time: 5 mins
Cooking time: n/a
Serves: 11
Combine all ingredients together in a large bowl and refrigerate overnight.
The finished Bircher can be stored in a sealed container and will last as long as the best before date on the yoghurt.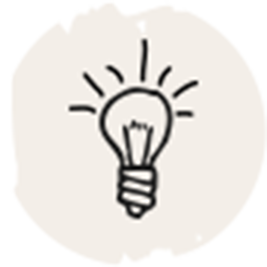 Tip
Enjoy on its own or sprinkle with shredded apple, slivered almonds, berries, sliced figs....yummmm!
Reviews
The Bircher muesli recipie is the BEST!!! Definitely gets better over time. DELICIOUS.

I find 500g per 1Kg of yoghurt too thick & heavy so I use 500g per 2Kg and find it far more palatable.

Superb Bircher! have mine with berries banana and extra yoghurt.

Bircher made with kefir milk - yummmo!