Oaty Ice Cream Sandwiches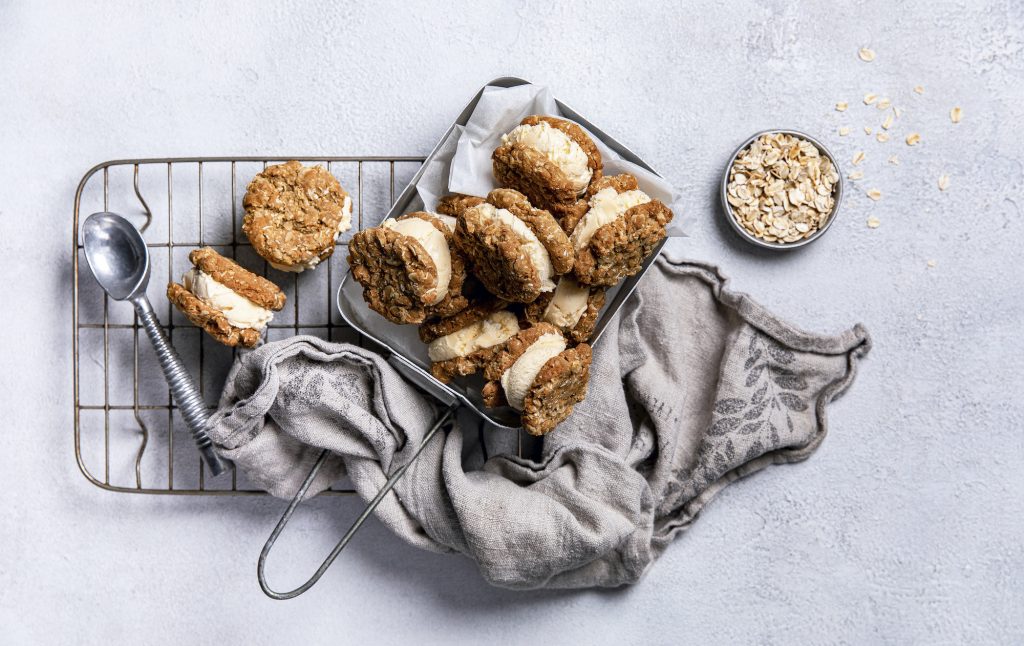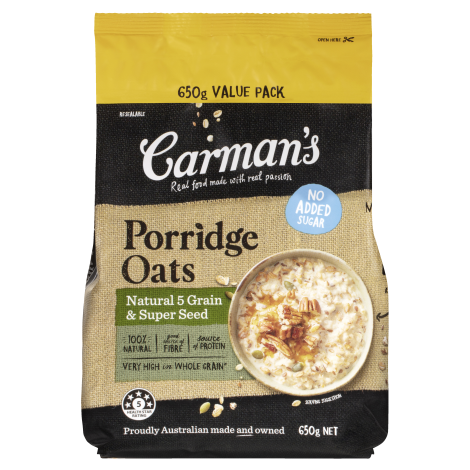 Ingredients
1 cup plain flour
1 cup brown sugar
1 cup Natural 5 Grain & Super Seed Porridge Oats 650g
1 cup dessicated coconut
125g butter (melted)
1 tbsp golden syrup
2 tbsp boiling water
1 tsp bicarbonate of soda
500 ml vanilla ice cream
Method
Preparation time: 15 minutes
Cooking time: 10 - 15 minutes
Serves: Makes 20 biscuits
Preheat oven to 160°C. Grease a two baking trays, or line them with non-stick baking paper.
Melt butter in small saucepan. Add syrup, water and soda.
In a mixing bowl combine Creamy Honey Porridge Oats, sugar, flour, coconut and create a well in the middle.
Pour the butter mixture into the dry ingredients and mix well to combine.
Roll a tablespoon of mixture into a ball and place 4cm apart on a greased baking tray.
Flatten slightly with the back of a fork.
Bake for about 10 to 15 minutes, until the edges are golden brown.
Cool 1 minute before removing from cookie sheet. Then, cool completely, about 30 minutes.
For each ice cream sandwich, place 1 scoop of ice cream (about 1/3 cup) between 2 cookies. Gently press the biscuits together, until the ice cream spreads to the edge.
Ready to eat immediately.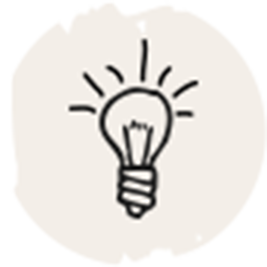 Tip
To save for later, wrap your ice cream sandwiches individually in plastic wrap. Then place in resealable freezer bag and freeze until needed