Protein Bars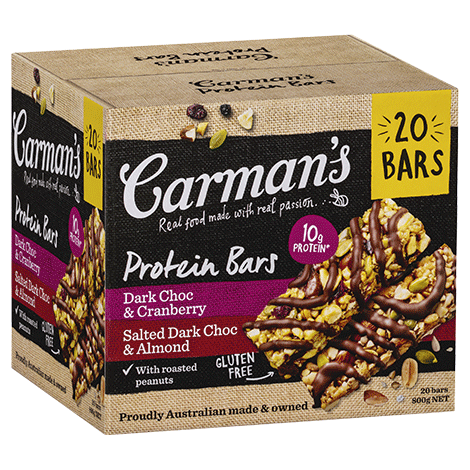 Protein Bars Variety Pack
Gives you zing! Have you been searching for the ultimate bar with benefits? One that has an added protein boost that satisfies your hunger and keeps you fuller for longer? Well, with 50% more protein than our nut bars, we have the bars for you. They're your perfect protein pick-me-up!
Available at Costco.
10g protein per bar!